'Mr. Cabai' Pickled Chillies
'Mr. Cabai' Pickled Chillies is a popular condiment that goes amazingly well with many Malaysian street food, rice bowls and noodle dishes. It can also be added to pizza or sandwiches. Get the best taste in town with these crunchy chilli slices with some mixed sweetness, sourness and a hint of spiciness. It would leave you wanting more!
All You Need To Know About Chillies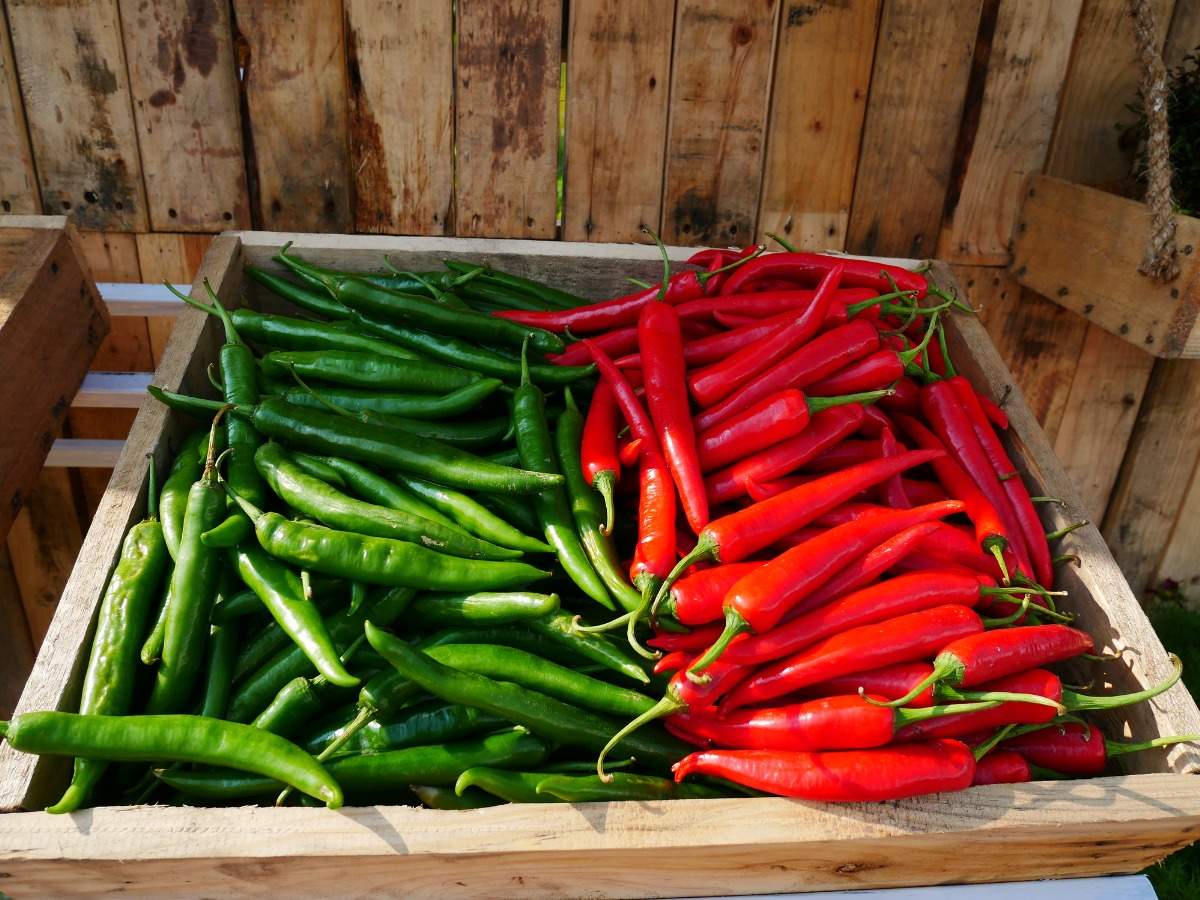 Chillies are high in vitamin C (about twice that of citrus fruits), dried chillies are very high in vitamin A, and red chillies are a great source of b-carotene. Chillies have antibacterial qualities, and contain bioflavinoids, anti-oxidants most common in apple juice.
Green chillies promotes digestion. Loaded with dietary fiber, green chillies help in better digestion. Good for skin. Green chillies are a rich source of vitamin E and vitamin C which make them a very good spice for a healthy skin.
What Are Pickled Chillies?
Pickled chillies are a delicious and easy way to preserve spicy chilli peppers in vinegar when you have in abundance. Keep a jar in the fridge and serve with sandwiches, tacos and nachos.
How To Avoid Pickled Chillies From Getting Moldy?
These green chillies are pickled in a vinegar solution. Use a kitchen towel to soak up any excess water from the washed chillies before pickling them. This is important to prevent them from getting spoiled during the pickling process.
What To Do With Pickled Chillies?
Pickled chillies are either served plain or with soy sauce. Either way, the sweetness and sourness from the chillies will perk up the appetite.
How To Store Pickled Chillies?
Pickled chillies can last in the refrigerator for up to a few months or more if stored in a clean sterilized bottle. Use clean and dry utensils to take the chilli slices from the bottle.
To know more about pickled peppers, please click here
To see more food products on HalalStreet UK, please click here