Roasted Quail (Puyuh Bakar) Ready-To-Eat
Roasted Quail is a tantalizing, appetizing and mouth-watering homemade roasted dish made using 3 quail birds and natural ingredients. Inside each pack comes a yummy and delicious  special homemade black sauce that adds an extra punch to this dish.
Let's make a tortilla wrap with Roasted Quail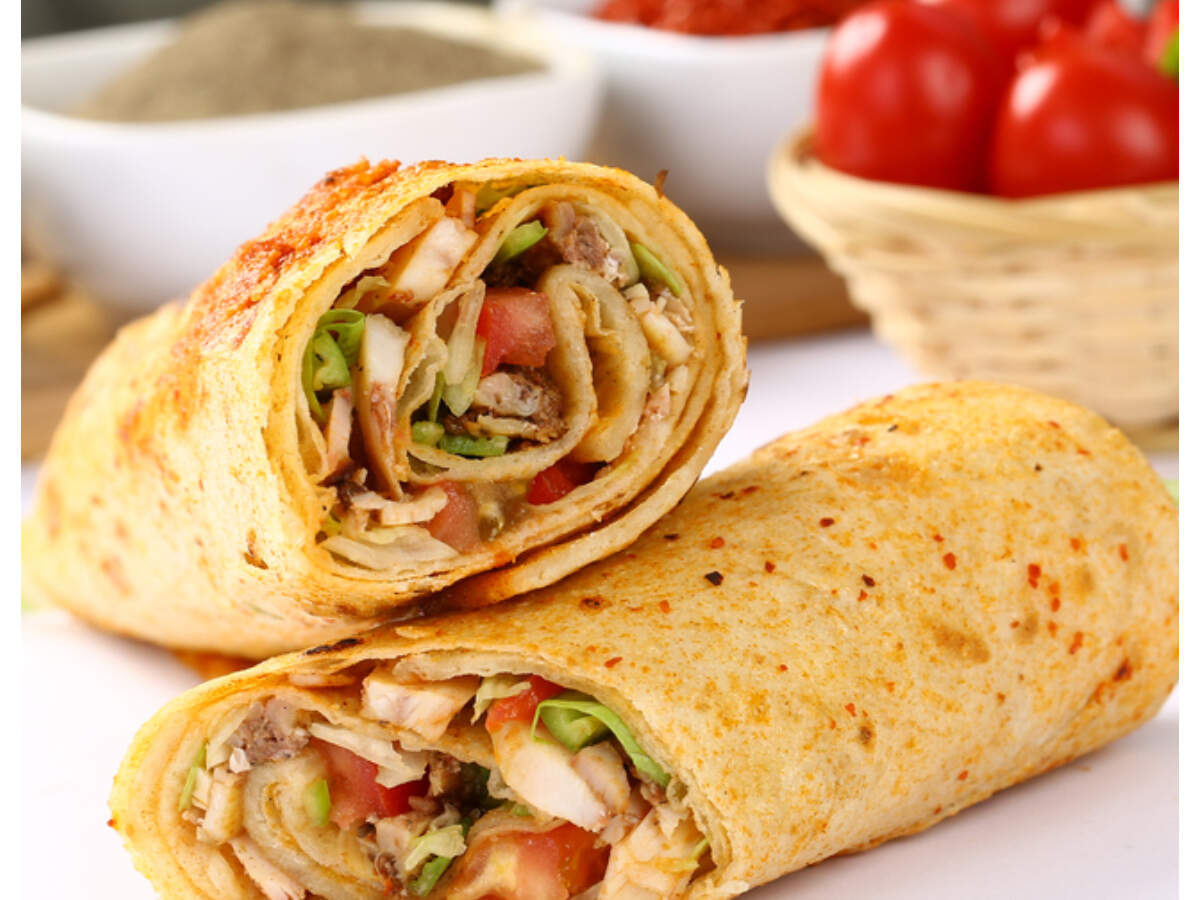 Ingredients:
1 pack Roasted Quail, slice the quail meat to suit your preference (Use as much as you need and store the rest in the refrigerator)
1/4 cup lettuce, sliced thin
1/2 tomato, cubed
1/4 onion, sliced
1/2 avocado, sliced or cubed
3 Tablespoon shredded cheese, optional
1/4 cup ranch sauce
2 teaspoon hot sauce
2 tortillas of your choice
Method:
Slice lettuce and onion, cube tomatoes and slice or cube avocado.
In a small bowl combine together the ranch and hot sauce.
In a skillet, heat the tortillas until desired crispiness. (Or layout tortilla on wire rack in oven and bake until crispy.)
Slice quail meat into thin strands, add to tortilla. Add remaining ingredients over top of chicken. Drizzle with the ranch.
Roll the wrap. Serve it immediately as the dressing might make the wrap go soggy.
Enjoy, friends.
To know more about quail birds, please click here
To see more food products on HalalStreet UK, please click here