'Dayang Herbs' Herbal Bath (Lime Leaves & Lemon Grass Fragrance)
'Dayang Herbs' Herbal Bath is a multi-purpose bath product that could be used by both men and women for regular baths, and sauna and to soak and relax tired feet. It helps to remove toxins from the body, and body odours relax tired muscles and rejuvenate the body leaving it stress-free and feeling fresh.
Let's take a look at some of the ways Kaffir lime leaves can improve our health.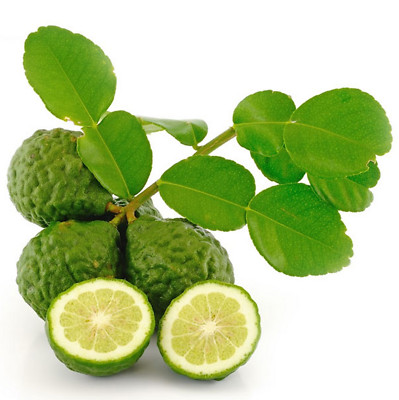 Stress, Stress Go Away
The reason why the leaves are used in cooking is due to their intense citrus aroma. Half of the taste is in the smell and this is why Thai foods are so delicious!
The fragrance comes from the essential oils in Kaffir lime. Kaffir lime oil is used in aromatherapy to reduce stress, anxiety, and fatigue from sickness.
Inhaling the oil will do wonders for your body and mind. In fact, just keeping a kaffir lime houseplant is often enough to keep your energy up for the whole day.
Bad Breath No More
Before the invention of toothpaste, people in Southeast Asia have been chewing on Kaffir lime leaves for oral hygiene.
The anti-halitosis effect comes from both the pleasant fragrance of the aromatic oils and the natural antibacterial properties of the leaves.
No Bacteria Allowed
The leaves of the Kaffir lime contain substances that have antibacterial activity against Staphylococcus aureus which is a common skin pathogen. Kaffir lime extracts prevent the growth of bacteria on wounds to facilitate healing. This makes them effective topical antiseptics. Their antibacterial property and pleasant smell are also reasons why Kaffir oils are in deodorants.
Get Healthy, Glowing Skin
Essential oils from Kaffir lime leaves can also kill Propionibacterium acnes, the bacteria we see in acne. Together with the anti-inflammatory effects, these oils may help reduce the formation of acne and subsequent development of scars and blemishes.
The terpenes in Kaffir lime oil, such as citronellal and limonene, have antioxidant qualities. Antioxidants are all the rage in skincare products today. They help you reverse the effects of ageing on your skin and maintain a healthy glow.
Protect Your Mane
Kaffir lime and other citrus extracts can be found in shampoo and other hair products. The oil is very effective in untangling hair strands and in washing away dirt and grease.
Buzz Off!
When you're travelling abroad, you would be very irresponsible if you don't bring an insect repellant with you. Some insects like mosquitoes, in particular, carry diseases such as malaria and dengue. Lemongrass and Kaffir lime both produce citronella oil which is a natural insect repellent. Instead of using commercial insect sprays which may contain harmful chemicals, go with the solution that is all-natural.
Let's take a look at some benefits of Lemongrass.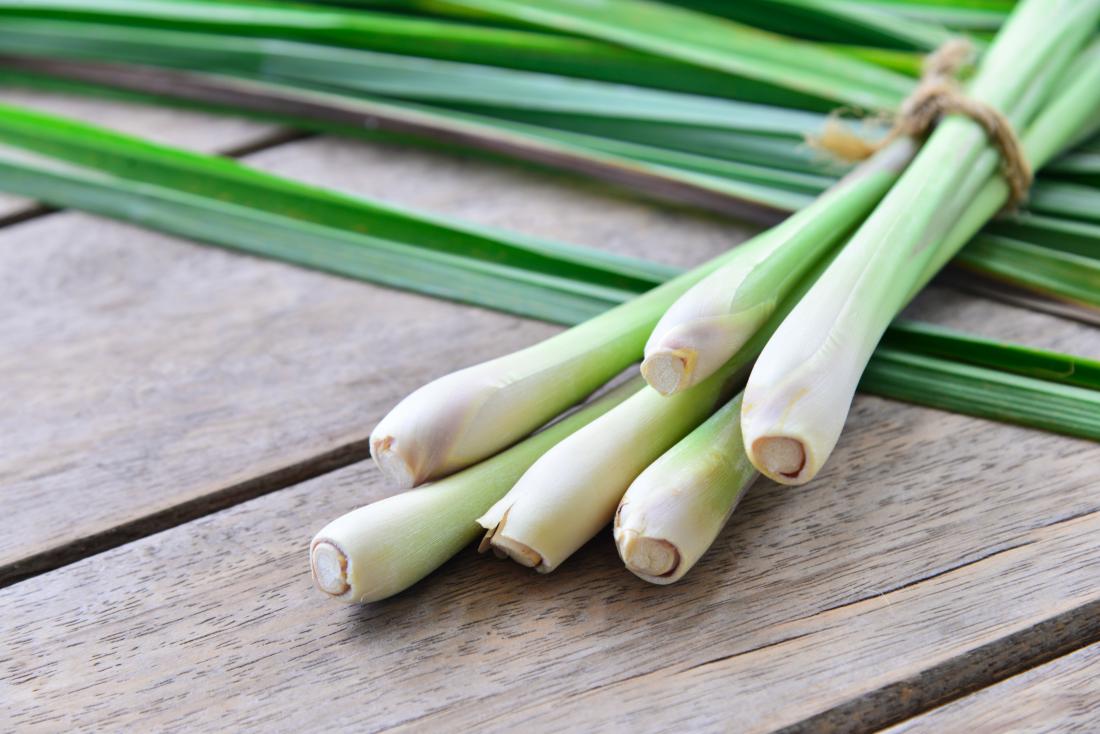 Lemongrass might help prevent the growth of some bacteria and yeast. Lemongrass also contains substances that are thought to relieve pain and swelling, reduce fever, improve levels of sugar and cholesterol in the blood, stimulate the uterus and menstrual flow, and have antioxidant properties.
To know more about fresh lemongrass, please click here
To see more products on HALALSTREET UK, please click here