'Cap Lesong' 3-In-1 White Coffee
'Cap Lesong' 3-In-1 White Coffee comes directly from Penang, a northern state in West Malaysia. It is a classic premix White Coffee drink made using the finest Arabica and Robusta coffee beans as the main ingredients. Plus, blended with creamer and sugar, it makes your daily coffee intake a truly pleasurable one.
Let's make a delicious Frappuccino at home using 'Cap Lesong' White Coffee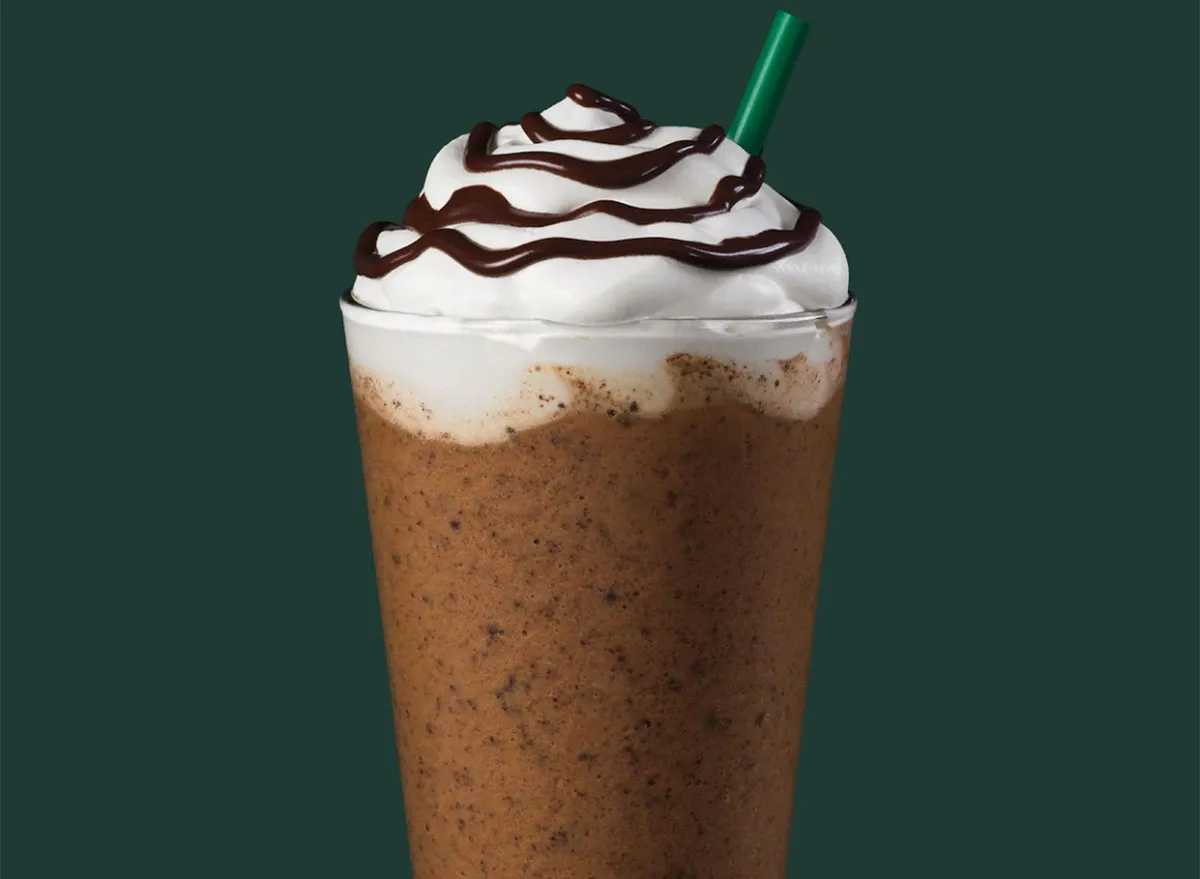 Ingredients:
Ice – Use crushed ice. If you have ice cubes, just place them into a zip top bag and carefully break the ice cubes into smaller pieces with a roller pin.
1 to 2 packets of 'Cap Lesong' 3-In-1 White Coffee – this is the key to this delicious Frappuccino. Add ¼ cup of hot water and mix the premix well. Leave it aside.
Milk – use your favourite half-and-half, milk or milk alternative (soy, almond, oat milk, etc).
Sweetener – use your sweetener of choice from granulated sugar to sugar alternatives such as stevia, honey, etc. (Be careful with sweetener as the premix has sugar in it)
Optional Toppings – Whipped cream and chocolate syrup bring that coffee-house style fancy coffee drink right home!
Method:
Blend together ice, 'Cap Lesong'  Coffee mixture, milk, and sweetener until well blended.
Pour into a tall glass and top with optional toppings of whipped cream and chocolate syrup, if using.
Serve immediately and enjoy every sip!
To know more about Penang, please click here
To see more food products from Halal Street UK, please click here